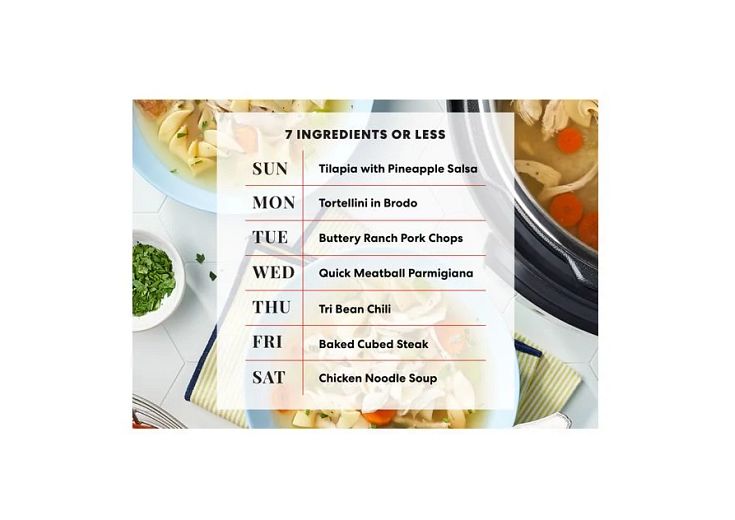 7 Ingredients or Less
How did we make this week's meal plan even simpler? Easy, the next recipes only require 7 ingredients or less!
Download Shopping List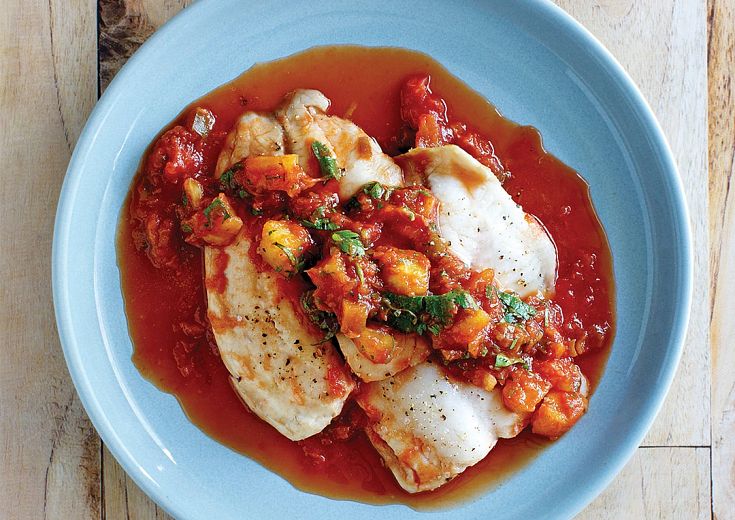 Tilapia with Pineapple Salsa
Simple ingredients — incredible flavor! You will love how the fresh pineapple salsa gives the fish a sweet and spicy kick!
View Recipe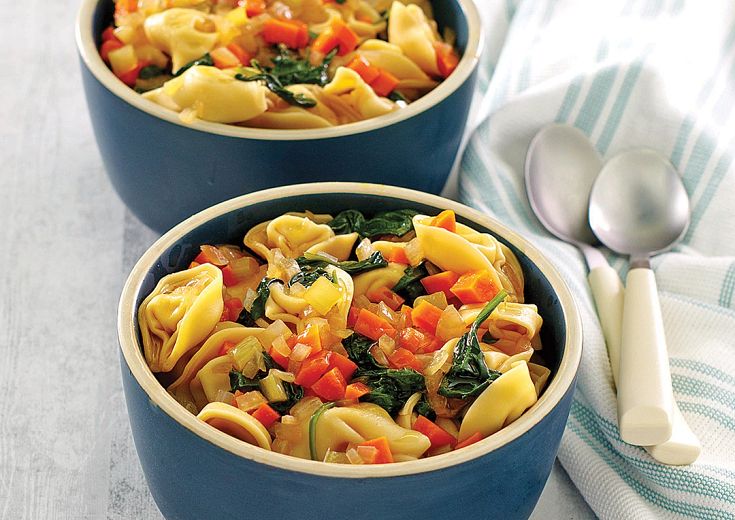 Tortellini in Brodo
Pure comfort by the spoonful, this recipe highlights how only a few ingredients can really transform a dish!
View Recipe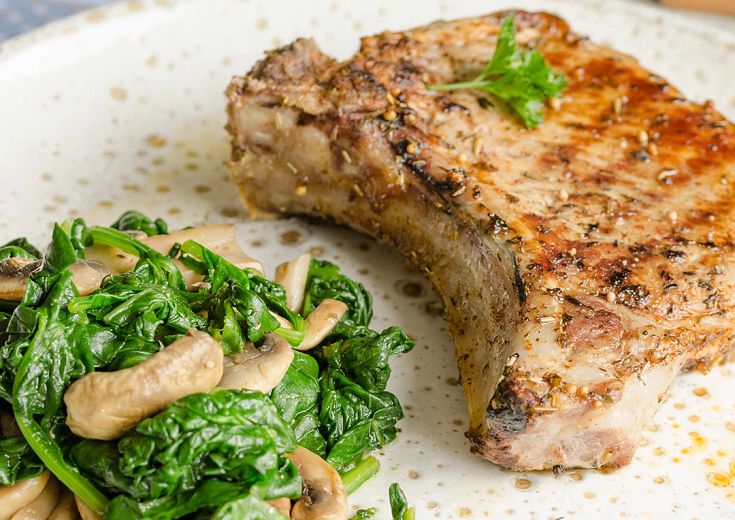 Buttery Ranch Pork Chops
Savory, buttery, and deliciously tangy — you will love how easy it is to make these fabulous pork chops in your Instant Pot!
View Recipe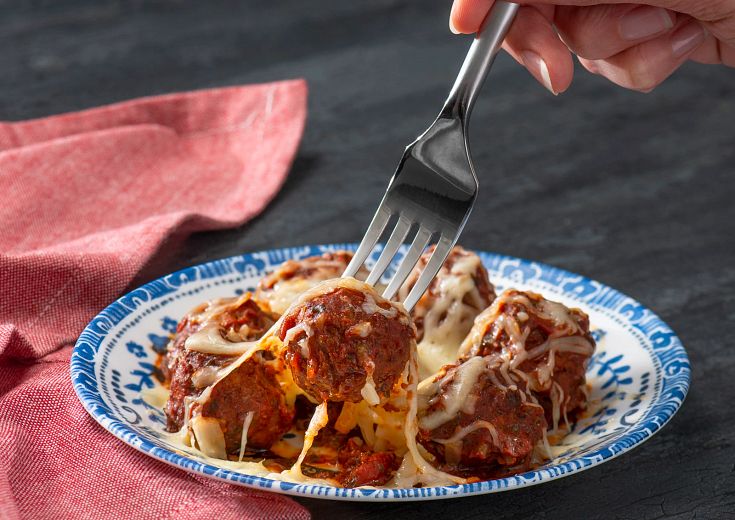 Duo Crisp + Air Fryer - Quick Meatball Parmigiana
An easy, delicious, and comforting dinner to serve your family on a busy weeknight — Buon appetito!
View Recipe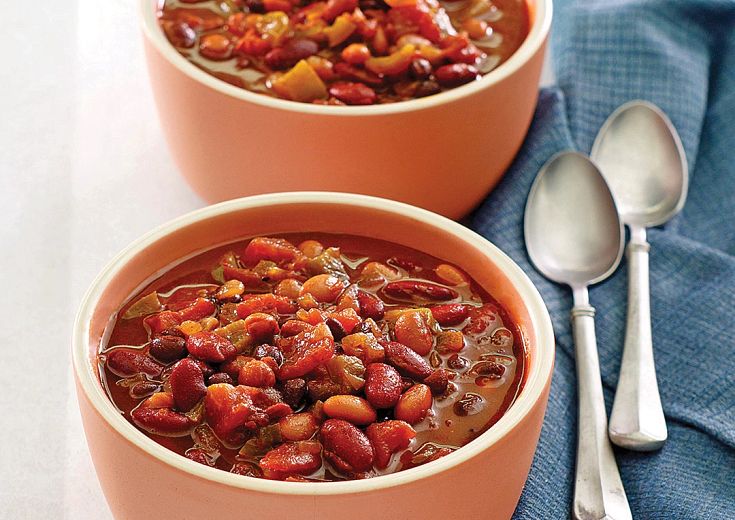 Tri-Bean Chili
Easy-to-find ingredients that pack lots of flavor — this chili might become a new weekly go-to dinner!
View Recipe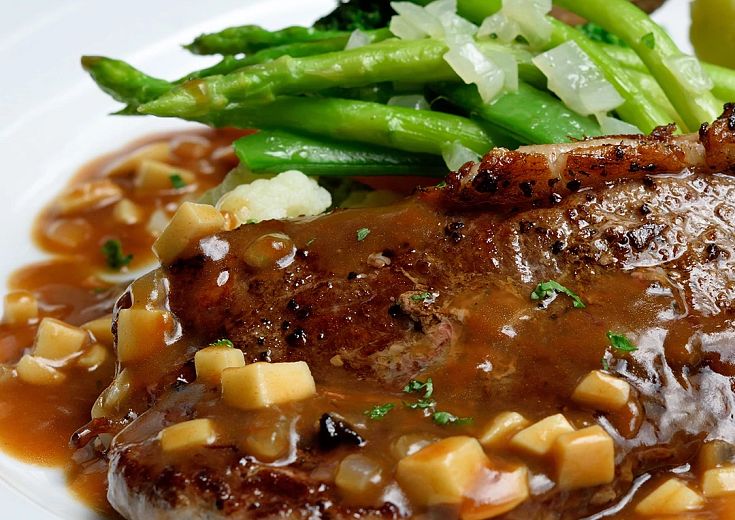 Baked Cubed Steak
Perfectly tender steaks drizzled in savory French onion soup gravy… this dinner will be a real crowd-pleaser!
View Recipe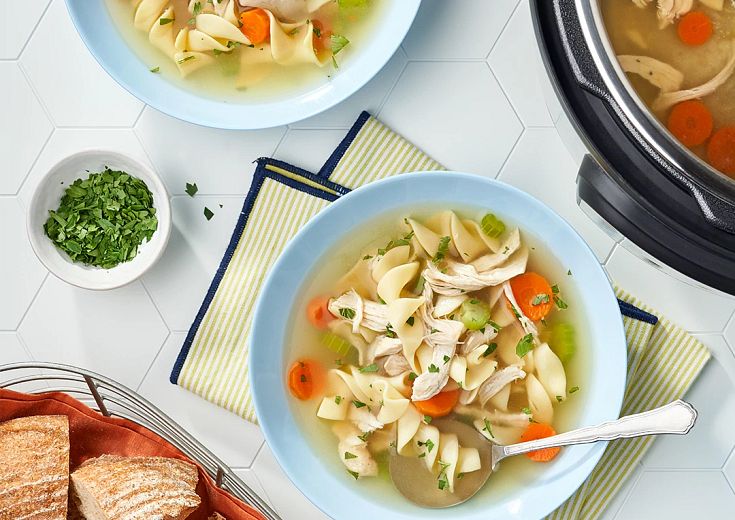 Chicken Noodle Soup
Chicken, rice, and everything nice!⁠ You can make this delicious and comforting soup in under 30 minutes — making it a perfect weeknight dish! 
View Recipe
More Weekly Meal Plans
Check out last month's weekly meal plans. Dinner just got easier!
View Recipes Beginner Basics - One Pot Meals
View Recipes Easy to Freeze Comfort Meals
View Recipes Family Friendly - Kid Tested, Mom Approved
Get the Scoop
Sign up for our weekly newsletter to get recipes, tips, updates, deals and more!