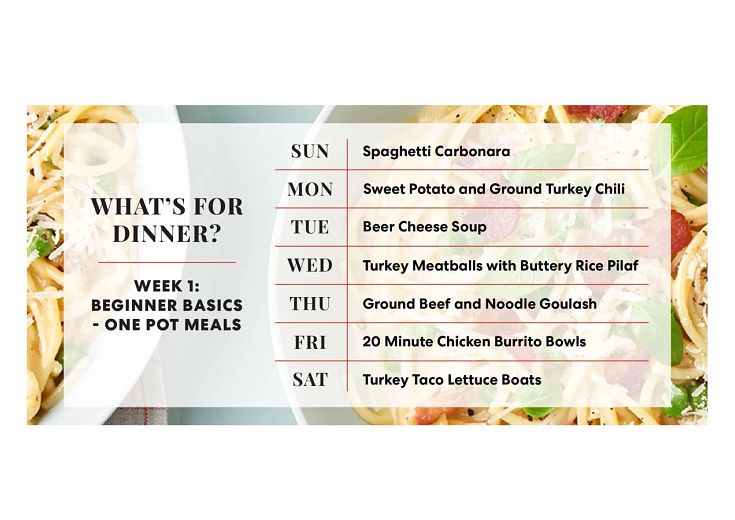 Weekly Dinner Plan
For the entire month of March, we're taking the thinking out of meal planning! Your weekly dinner plan includes everything you'll need to create quick, easy, and delicious meals in your Instant Pot® Keep scrolling for all the recipes!
Download Shopping List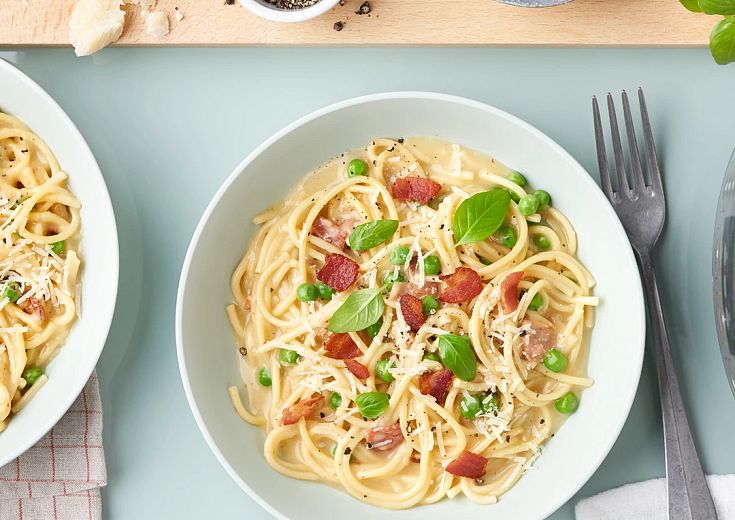 Spaghetti Carbonara
Full of fantastic flavors and so simple to put together! Everything, and we mean everything cooks right in your Instant Pot — chicken, bacon, cheese, cream…even the pasta! ⁠
View Recipe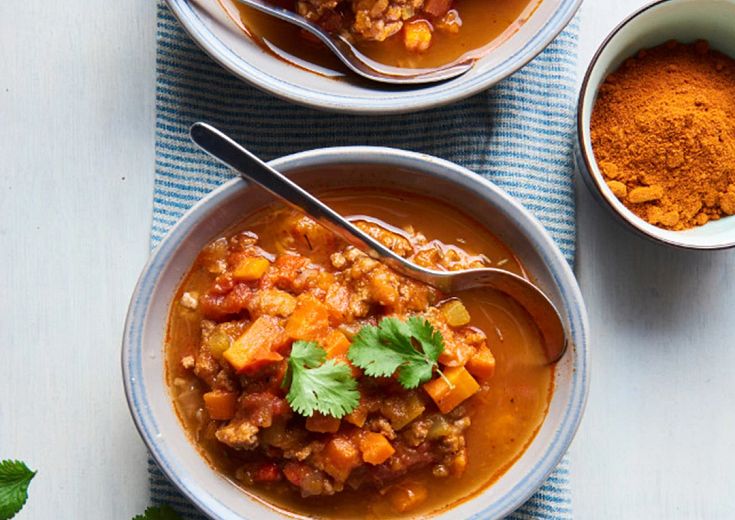 Sweet Potato and Ground Turkey Chili
Perfect for weeknight meals, this one-pot chili is packed with fantastic flavor and heartiness from the ground turkey, vegetables, and sweet potato!
View Recipe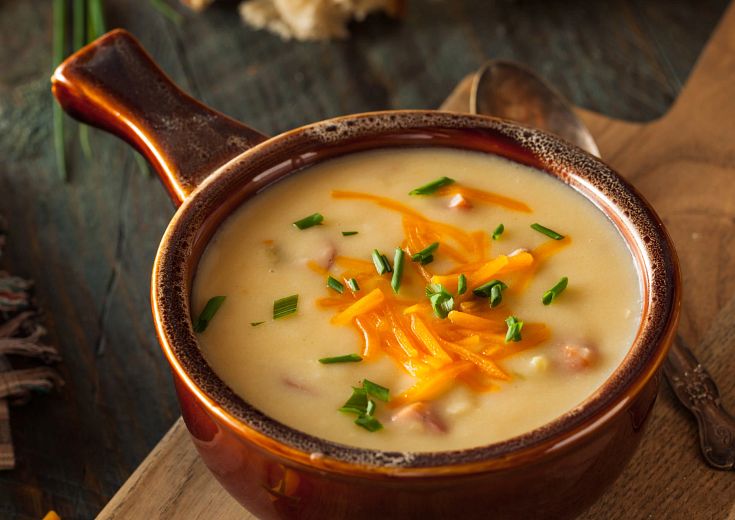 Beer Cheese Soup
Comforting, hearty, and made with beer and cheese… this might become one of your new favorite one-pot meal recipes!
View Recipe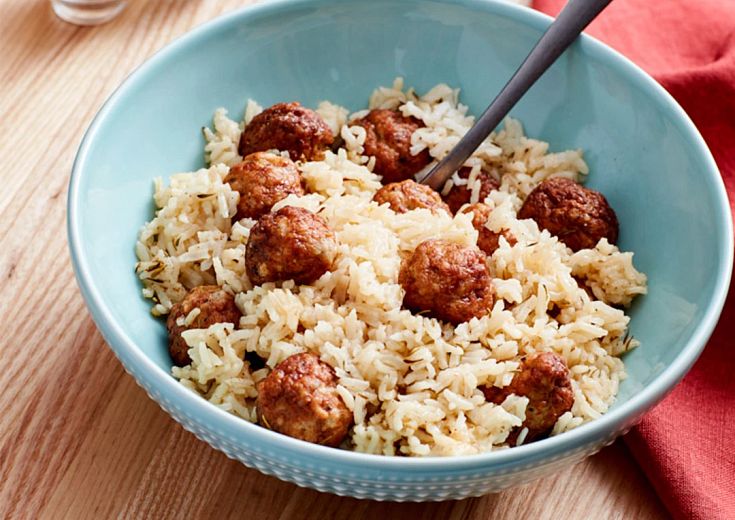 Turkey Meatballs with Buttery Rice Pilaf
Tight on time? This one-pot casserole is for you! So quick, so easy, and full of great flavors! 
View Recipe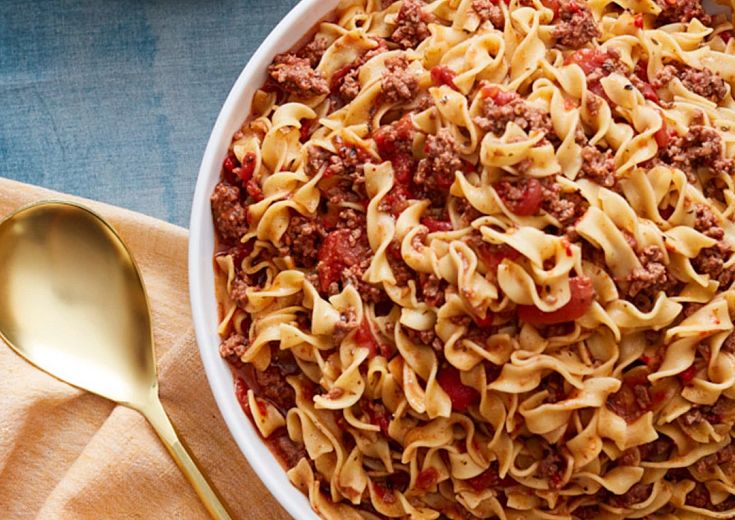 Ground Beef and Noodle Goulash
Beef, peppers, tomatoes and noodles — fast, simple, pure comfort in a bowl! You might ask if it's a casserole or a stew? Either way, this dish is so delicious that we'll leave that up to you!
View Recipe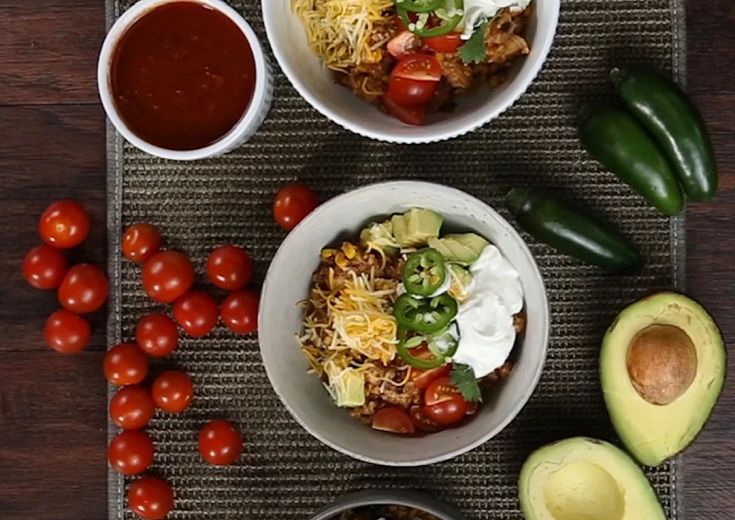 20 Minute Chicken Burrito Bowls
Set your timer — you're about to make dinner in record time! It's everything you love about burritos, only packed in bowl! So easy, so tasty, and ready in 20 minutes!
View Recipe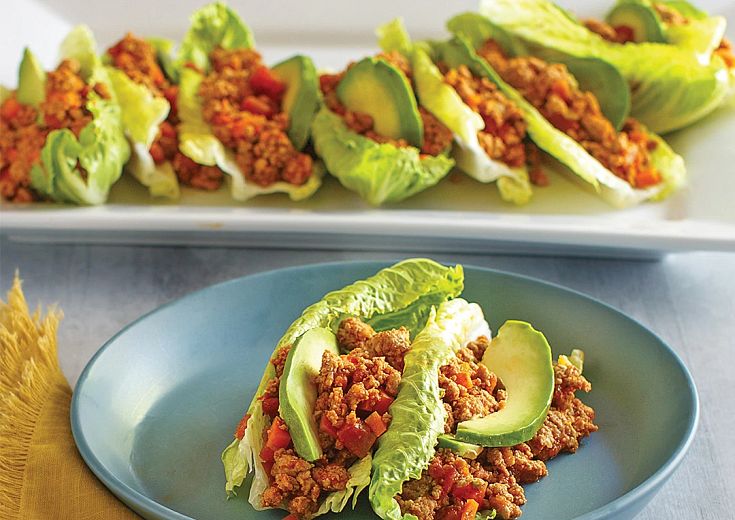 Turkey Taco Lettuce Bowls
A fun Mexican-inspired meal with a fresh lettuce twist, these turkey taco lettuce boats are nothing but delicious!
View Recipe
More Weekly Meal Plans
Get ahead this month with our weekly meal plans. Dinner just got easier!
View Recipes Week One - Beginner Basics - One Pot Meals
View Recipes Week Two - Easy to Freeze Comfort Meals
View Recipes Week Three - Family Friendly - Kid Tested, Mom Approved
Get the Scoop
Sign up for our weekly newsletter to get recipes, tips, updates, deals and more!