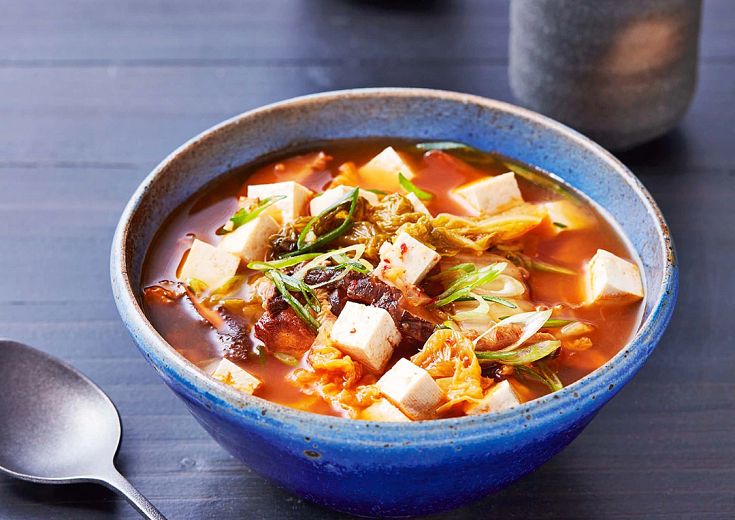 Kimchi Stew
Adventure to the other side of the globe in 30 minutes or less with this warm, Korean-inspired, spicy, Kimchi Stew!
View Recipe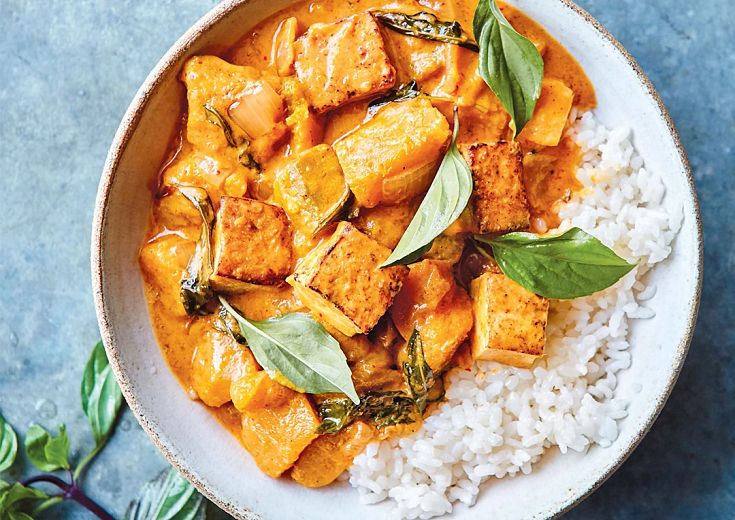 Massaman Curry
Feeling hot, hot, hot? Dive into the world of chilies with our vegan-friendly, Thai-style, Massaman Curry.
View Recipe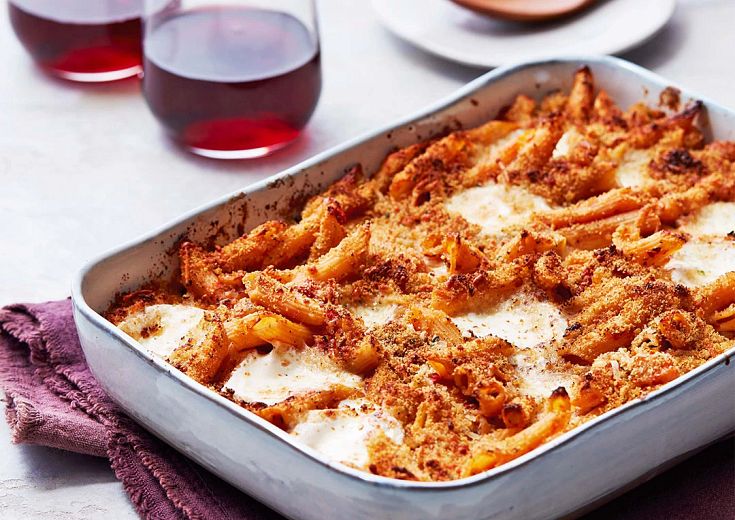 Eggplant Parmigiana
Warm, cheesy, goodness! This classic Italian dish is a great way to sneak in a good dose of veggies for those picky eaters in your life.
View Recipe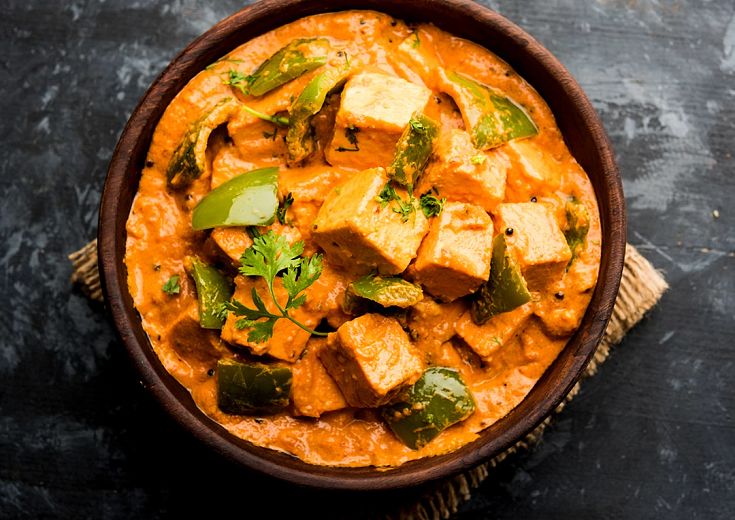 Chicken Tikka Masala
We're drooling over this Chicken Tikka Masala dish. It's creamy, tangy, and oh-so-delicious. Warning: we can't guarantee there will be leftovers!
View Recipe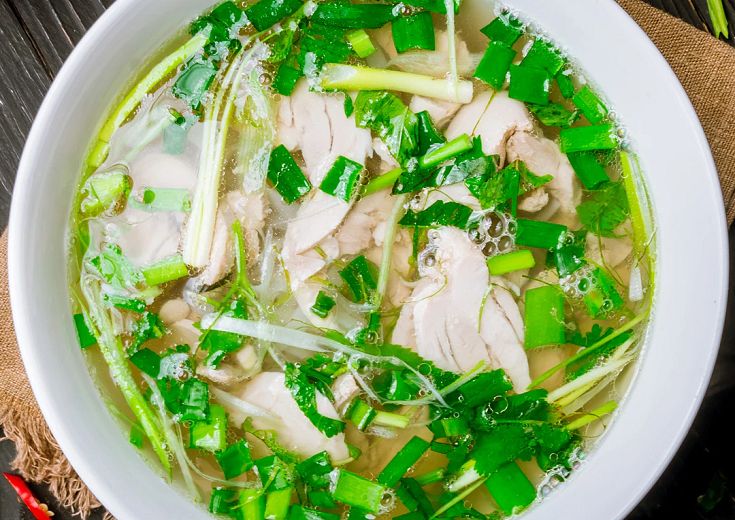 Pho Chicken Noodle Soup
Thanks to our Pressure Cook feature, what usually takes more than a day to make can now be cooked and enjoyed in only an hour! For maximum satisfaction, pronounce it like a local: "fuh."
View Recipe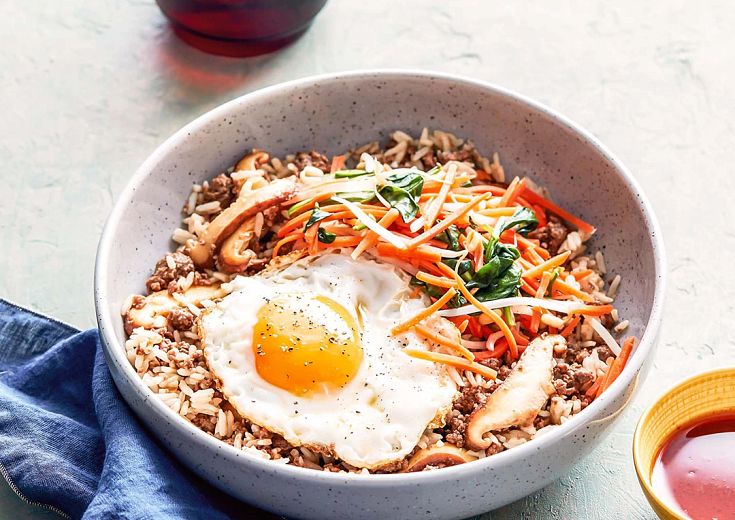 One-Pot Bibimbap
Yes. It's absolutely possible to make Bibimbap without creating a mountain of dishes! Don't believe us? See for yourself with our one-pot take on this Korean favorite.
View Recipe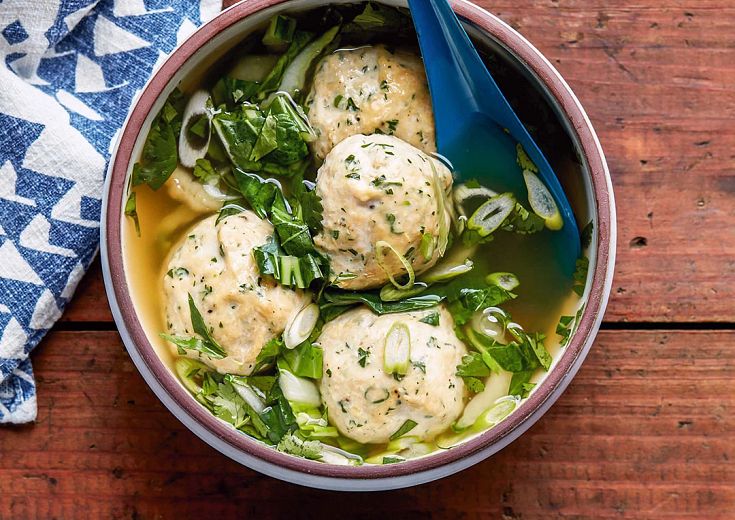 Wonton-Style Meatball Soup
Aromatic, warm, and hearty. Elevate your cooking skills with fan-favorite dish! Your tastebuds will absolutely thank you.
View Recipe
More Weekly Meal Plans
Check out last month's weekly meal plans. Dinner just got easier!
View Recipes Beginner Basics - One Pot Meals
View Recipes Easy to Freeze Comfort Meals
View Recipes Family Friendly - Kid Tested, Mom Approved
Get the Scoop
Sign up for our weekly newsletter to get recipes, tips, updates, deals and more!