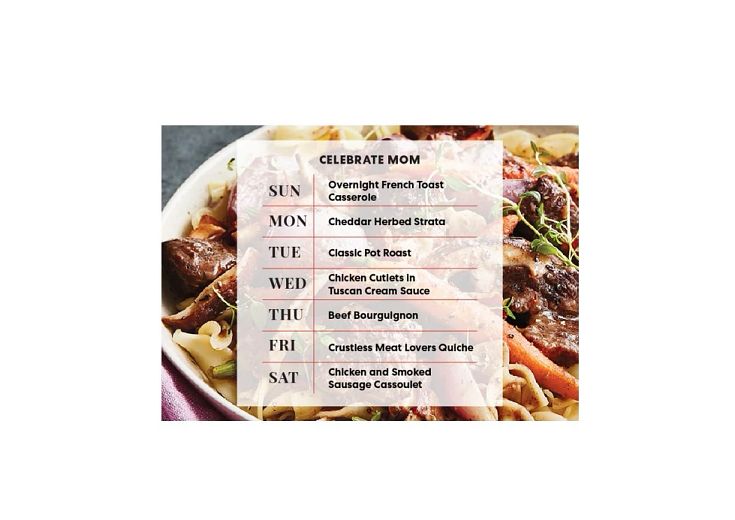 Celebrate Mom
To start things off, we're celebreating Mom in a big way with 7 recipes that are perfect for Mother's Day - Keep scrolling for this week's menu, shopping list, and all the recipes! Helping to make your Mother's Day celebrations extra sweet — here are three dreamy bonus desserts we guarantee mom will love!
Download Shopping List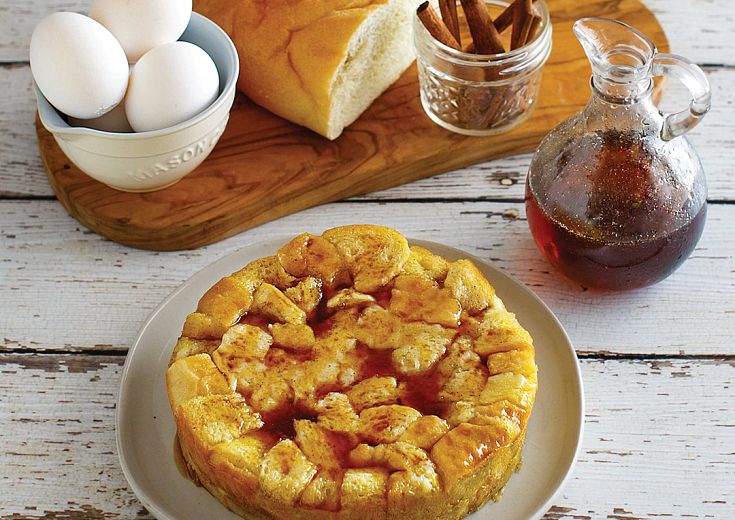 Overnight French Toast Casserole
Overnight French Toast? More like an overnight sensation. The star of this dish is the bread – it will transform into a custardy treat, while everyone's sound asleep!
View Recipe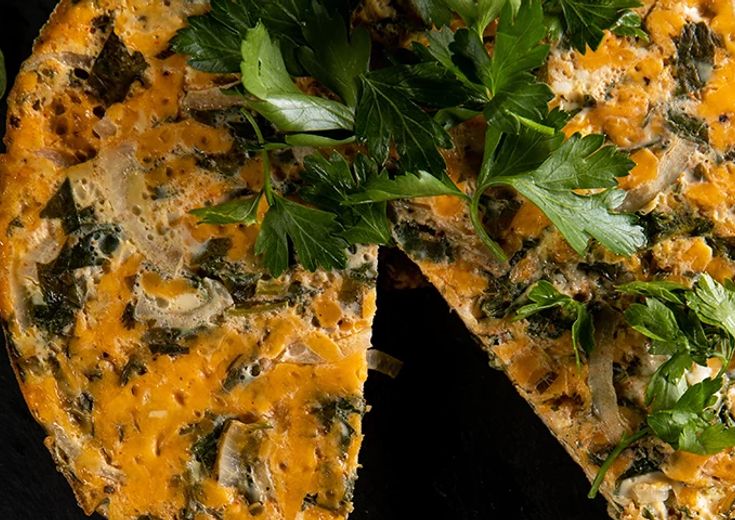 Cheddar-Herbed Strata
Surprise mom with this keto-friendly recipe - perfect for weekday breakfasts. Mix and match her favorite veggies and fuel up her day!
View Recipe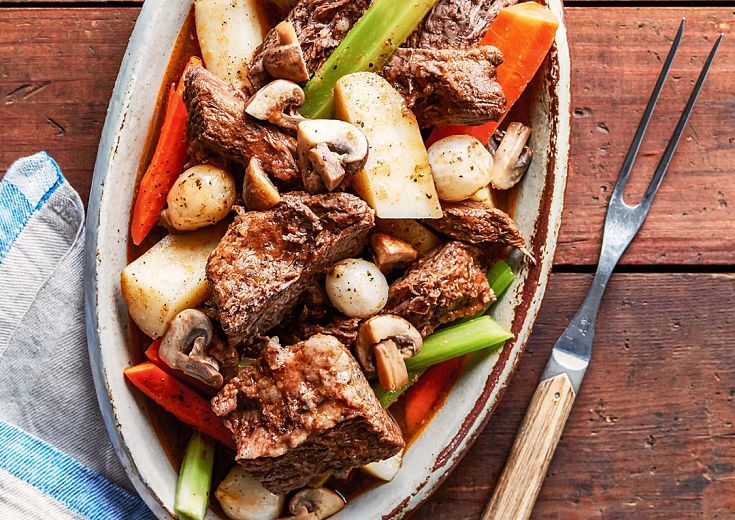 Classic Pot Roast
We figured it out! If you cut your roast into three pieces, you'll get all the juicy flavors, without the 4-hour cooktime. Looks like this classic just became an easy weekday meal!
View Recipe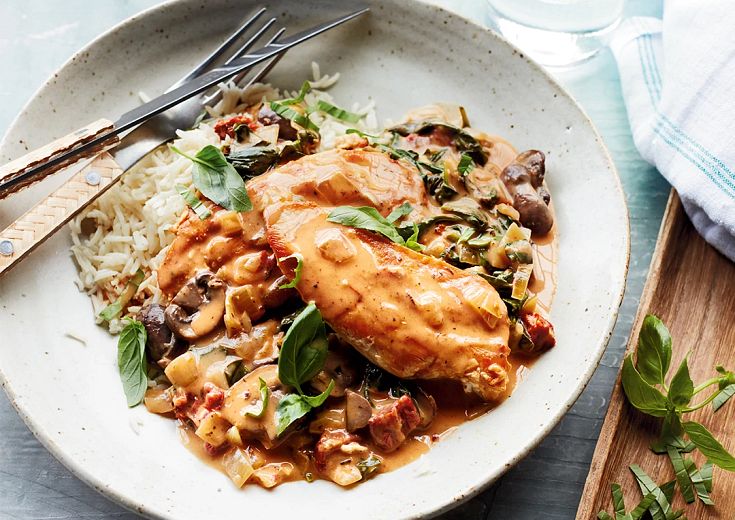 Chicken Cutlets in Tuscan Cream Sauce
Add a dash of Mother's Day magic at mealtime by making a wonderfully creamy dish that actually doesn't contain any cream! That's right, this silky sauce get's all of its creaminess from a small amount of cheese.
View Recipe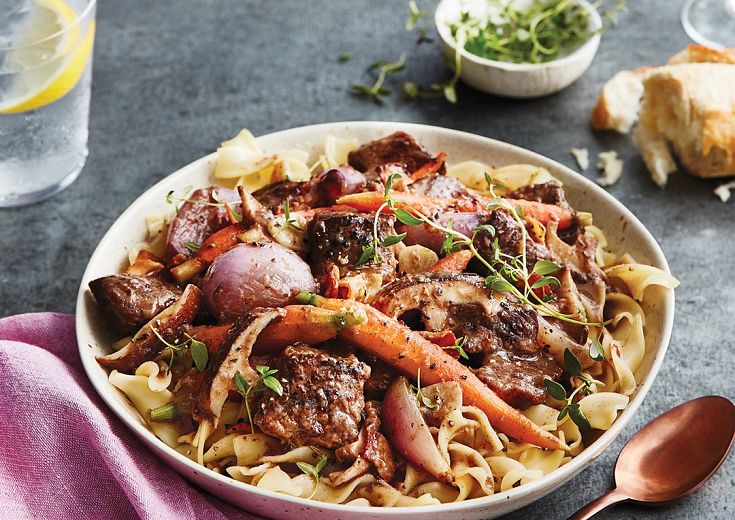 Beef Bourguignon
Impress mom with an early Mother's Day gift by making this fabulous French Classic! What usually take hours can now be made in minutes making it a perfect weeknight dish!
View Recipe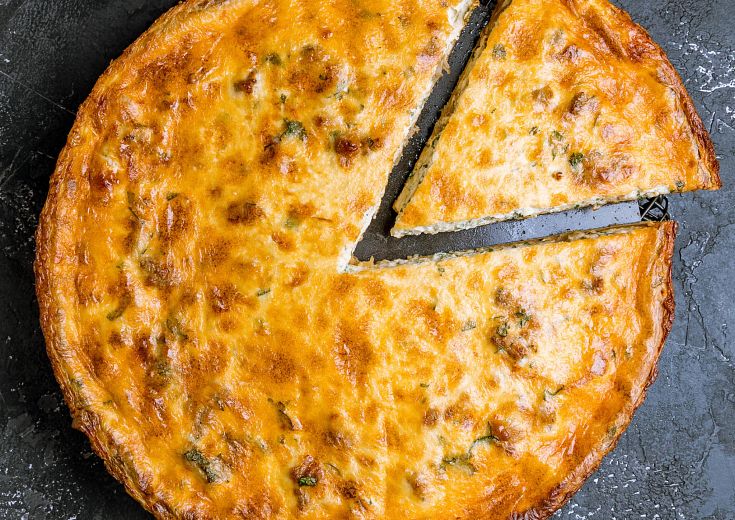 Crustless Meat Lovers Quiche
Start Mother's Day Brunch a few days early with this low-carb, gluten-free, dish! As we all know, nothing beats bacon, cheese, and eggs!
View Recipe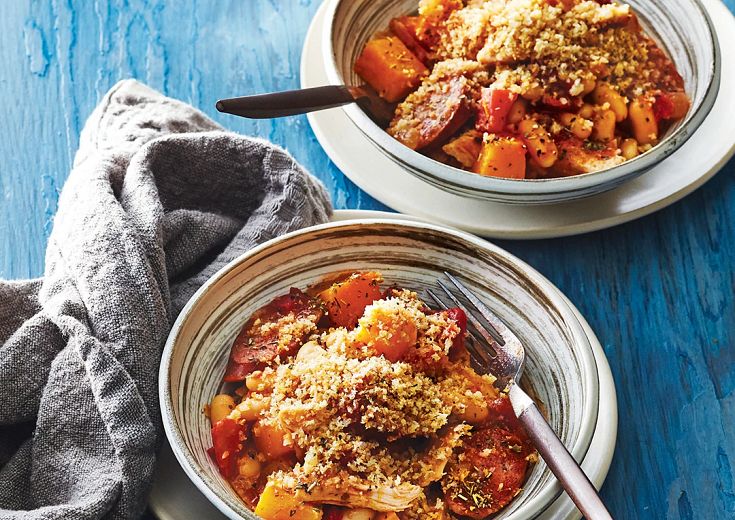 Chicken and Smoked Sausage Cassoulet
A rich, hearty, and decadent meal your whole family will love... especially mom!
View Recipe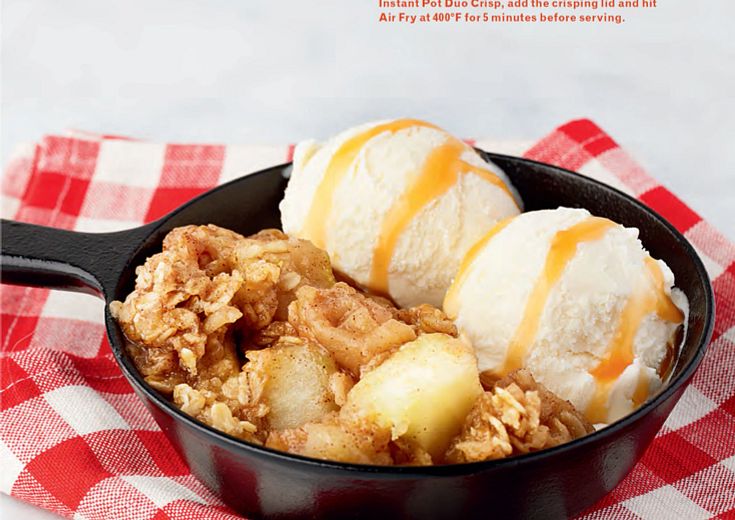 Apple Crumble Cobbler
We have a feeling mom will be apple-solutely love this quick and easy apple crumble cobbler recipe!
View Recipe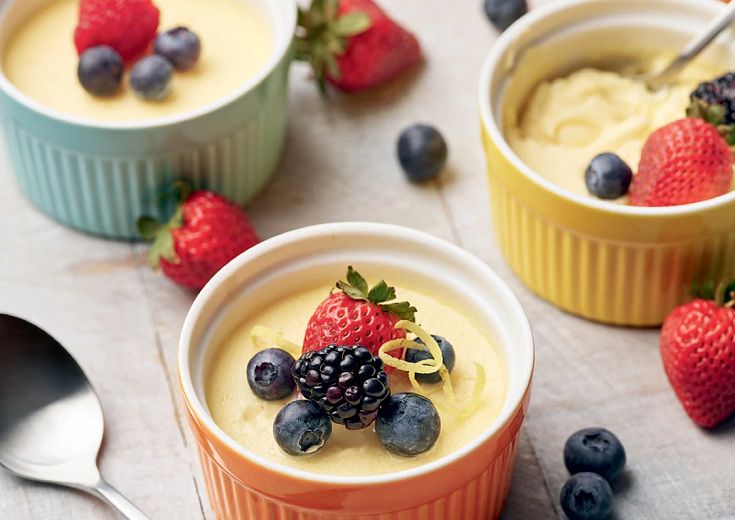 Lemon Labne Pot De Créme
This fantastic dessert is sweet, delicate, and will surely brighten your day - just like mom!
View Recipe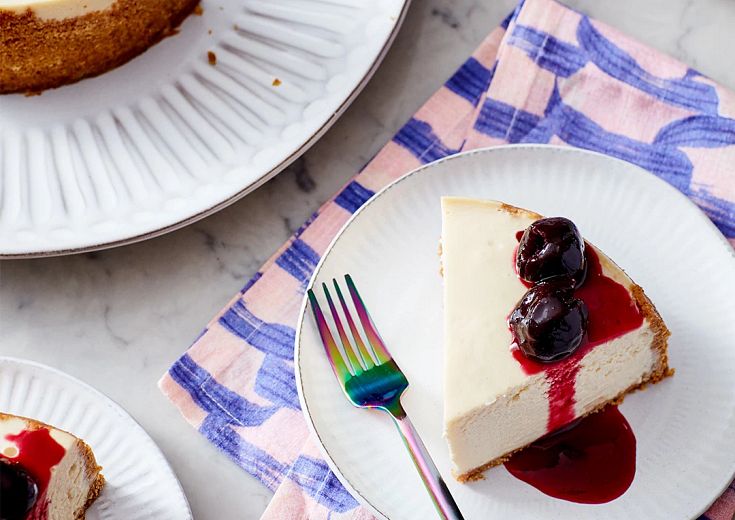 Classic Cheesecake
Celebrate Mother's Day in the sweetest way with this perfect classic cheesecake!
View Recipe
More Weekly Meal Plans
Check out last month's weekly meal plans. Dinner just got easier!
View Recipes Beginner Basics - One Pot Meals
View Recipes Easy to Freeze Comfort Meals
View Recipes Family Friendly - Kid Tested, Mom Approved
Get the Scoop
Sign up for our weekly newsletter to get recipes, tips, updates, deals and more!