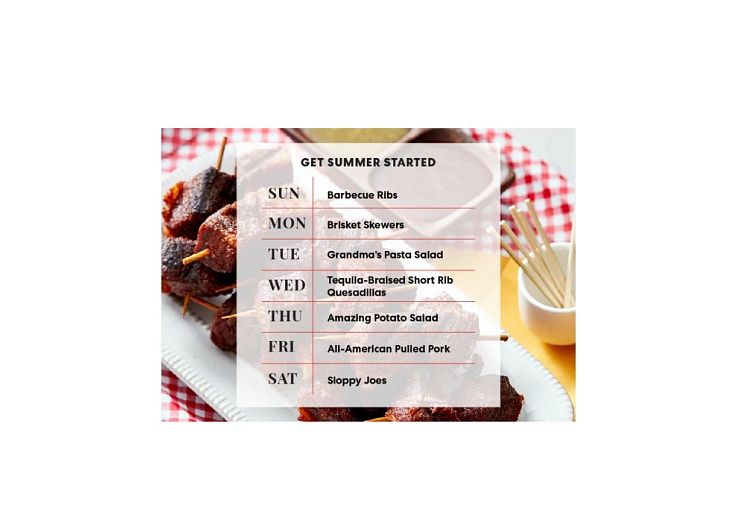 Weekly Dinner Plan
We're back this month with our new Weekly Meal Plans! Get ready for more mealtime amazement with this collection of impressive, delicious, and crowd-pleasing recipes all through May! Every week, we'll be sharing with you a weekly dinner plan including everything you'll need from shopping lists to recipes in order to create quick, easy, and delicious meals in your Instant Pot®
Download Shopping List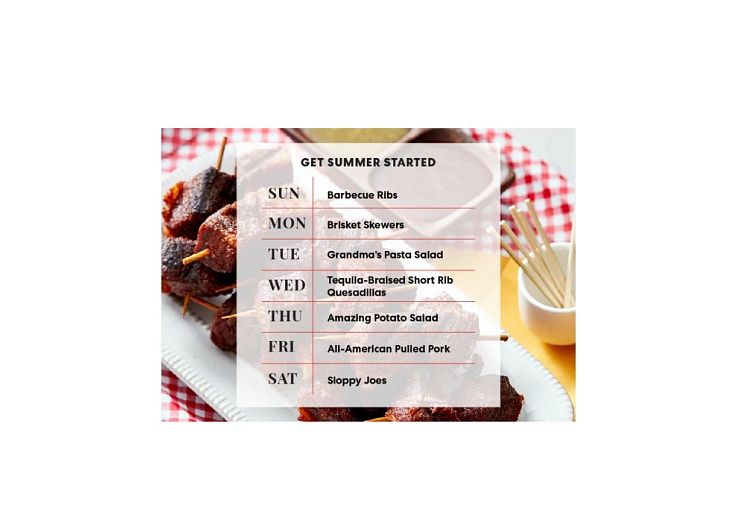 Get Summer Started
This week's dinner plan is all about the start of summer and making your Memorial Day extra delicious!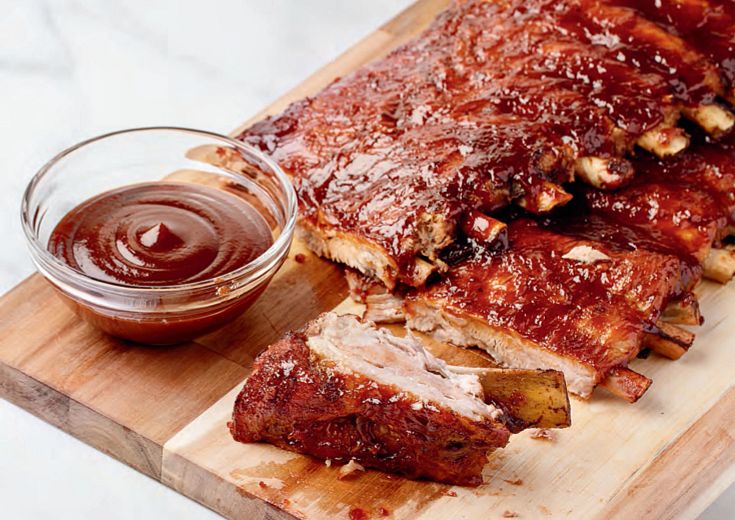 Barbecue Ribs
A true Memorial Day staple, if you're thinking of making ribs over the weekend, these St.Louis-Style ribs will satisfy every one of your BBQ cravings!
View Recipe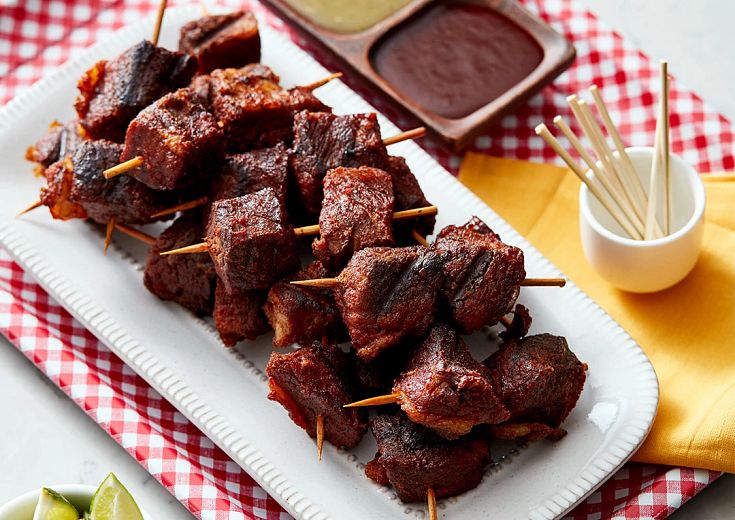 Brisket Skewers
These tenderized brisket skewers are extremely hard to make without a multi-cooker. So, if you got it, flaunt it! We promise, everyone will love this savory and snackable treat.
View Recipe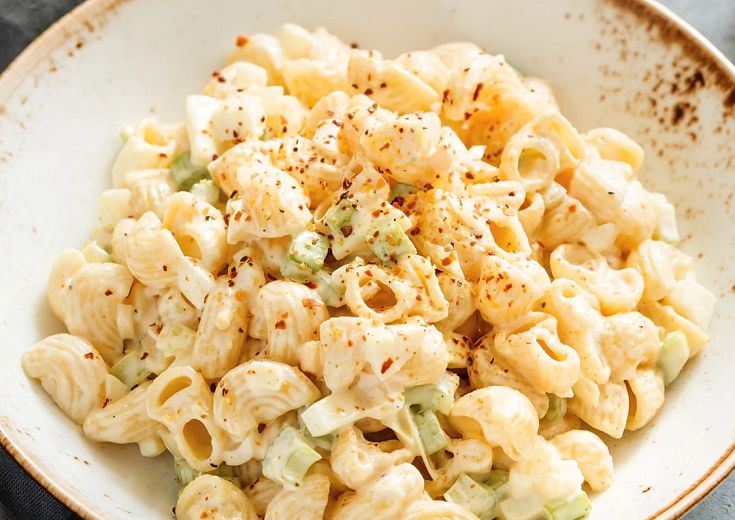 Grandma's Pasta Salad
Who doesn't love a good ol' pasta salad? Especially when it's grandma's recipe. Put together this fan-favorite and serve as a delicious side!
View Recipe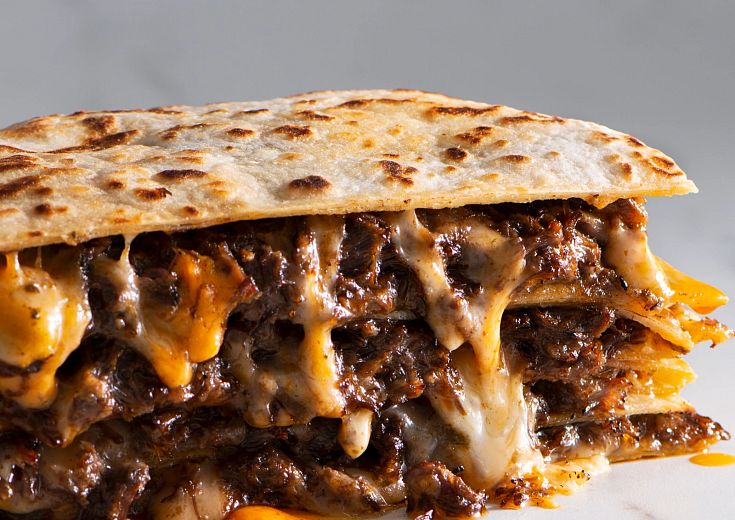 Tequila Braised Short Rib Quesadillas
Tequila, short ribs, and quesadillas. Three of our favorite things, now in one fantastic dish - Now that's what we call real mealtime amazement!
View Recipe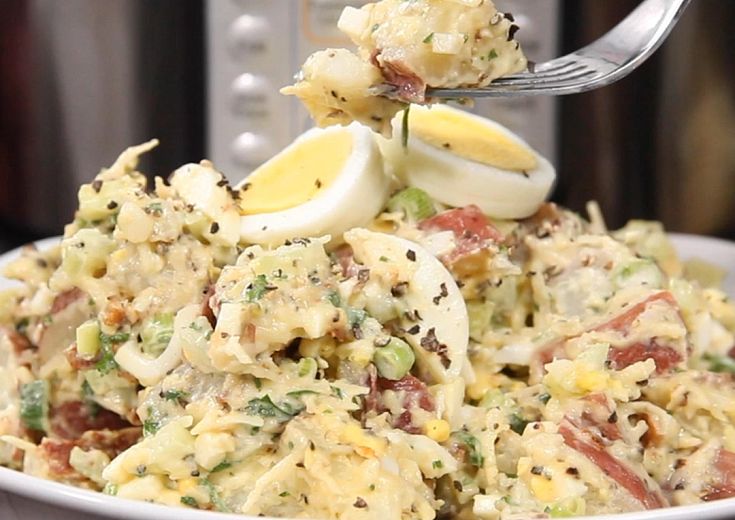 Amazing Potato Salad
Potato Salad is a real summer favorite-dish! Toss in some parmesan, bacon, and a few lightly chopped hard-boiled eggs, and you've got yourself a new modern take on a delicious classic!
View Recipe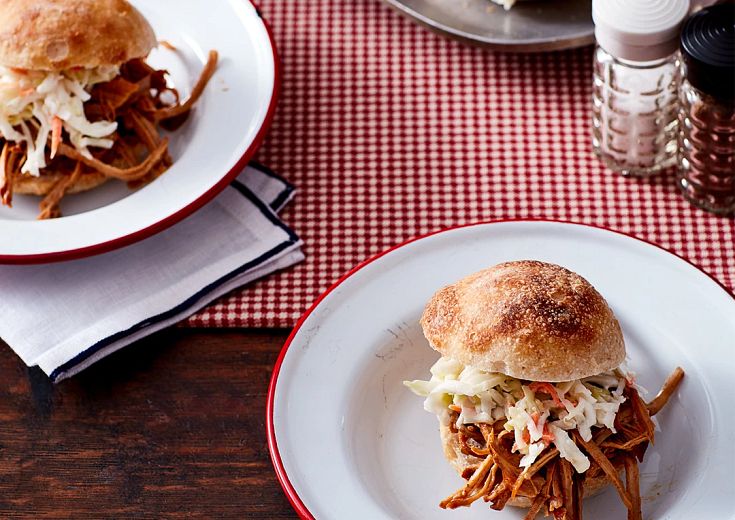 All-American Pulled Pork
This perfectly balanced pulled pork recipe steers clear from the overly sweet versions we've been seeing lately. Add a bun and you've got yourself a crowd-pleasing meal!
View Recipe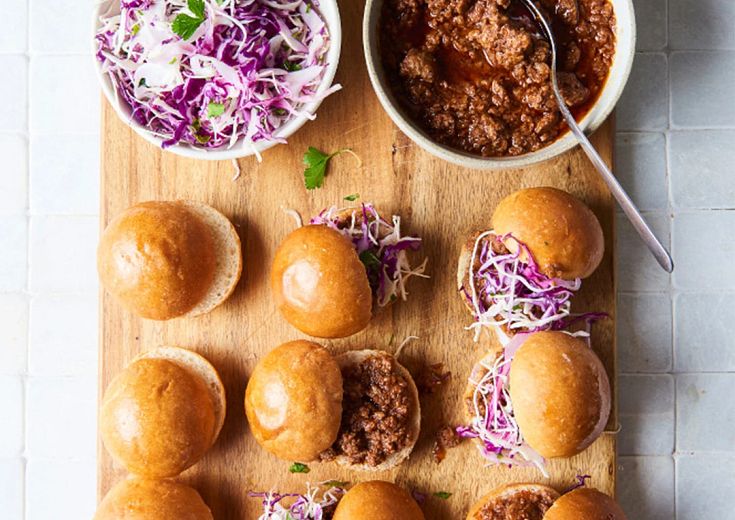 Sloppy Joes
Packing tons of flavor, there's nothing sloppy about this family-favorite recipe! Easily combine everything in your Instant Pot to create mealtime amazement in minutes!
View Recipe
More Weekly Meal Plans
Check out last month's weekly meal plans. Dinner just got easier!
View Recipes Beginner Basics - One Pot Meals
View Recipes Easy to Freeze Comfort Meals
View Recipes Family Friendly - Kid Tested, Mom Approved
Get the Scoop
Sign up for our weekly newsletter to get recipes, tips, updates, deals and more!