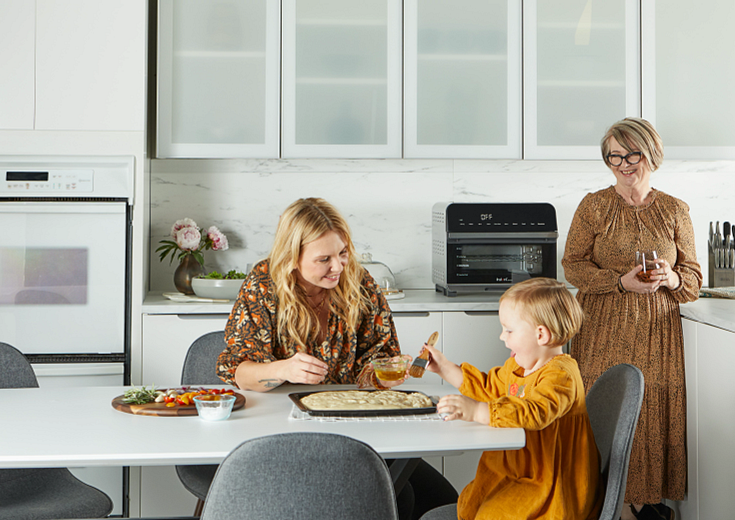 Instant Omni™ Countertop Ovens
The perfect all-in-one countertop oven to handle all of your cooking needs!
Instant Omni™ Countertop Ovens
Cook for your whole family, and save on counter space too!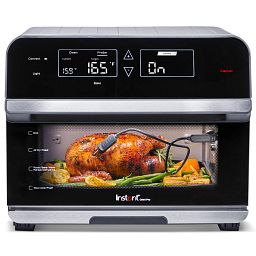 In Stock
$199.99 was $299.99
New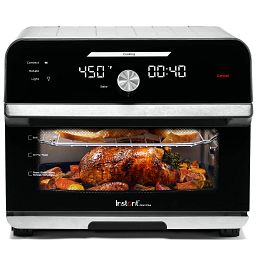 In Stock
$249.99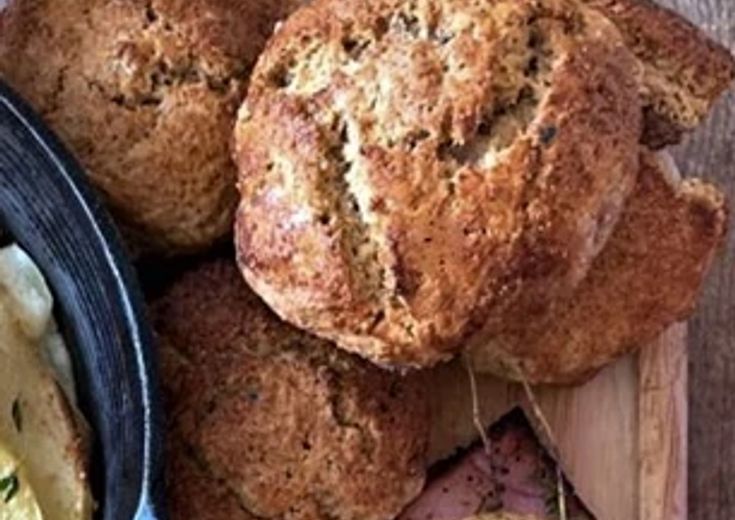 Wicked English Breakfast Scones
Just the right combination of fluffy and crunch makes these mouth-watering scones a wicked part of any meal, not just breakfast. The Instant Omni toaster oven makes baking them a breeze.
Get the Recipe
GET THE SCOOP
Sign up for our weekly newsletter to get recipes, tips, updates, deals and more!