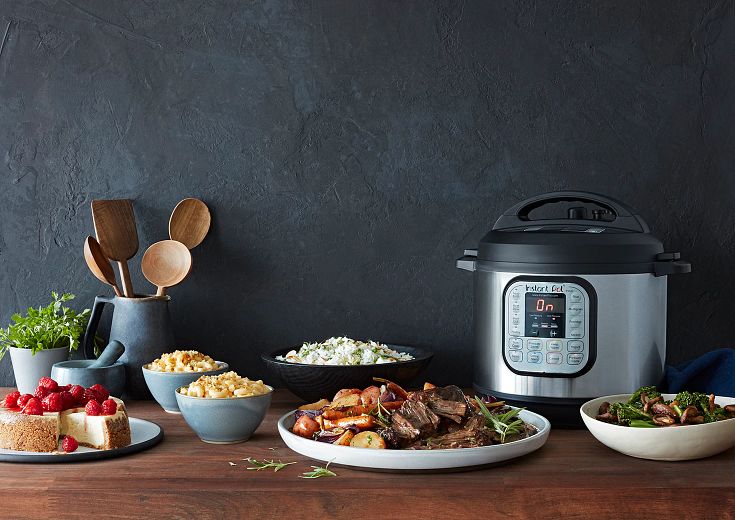 Instant Pot® Duo
The Duo is the Instant Pot Classic – replacing up to 7 appliances in 1 product, saving you time and kitchen space. Make tasty meals fast and easy with one touch buttons for soup, rice, chicken and more.
Duo™ Series
Quick and simple, this classic Instant Pot® is the most loved multicooker in the world.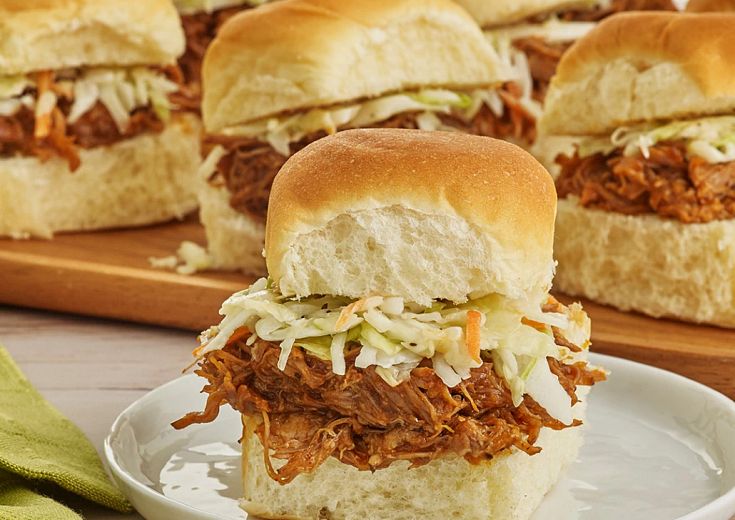 Southern Barbecue Pulled Pork Sliders
Perfect Barbecue Pulled Sliders Made Easy in Your Instant Pot
Get the Recipe
Get the Scoop
Sign up for our weekly newsletter to get recipes, tips, updates, deals and more!