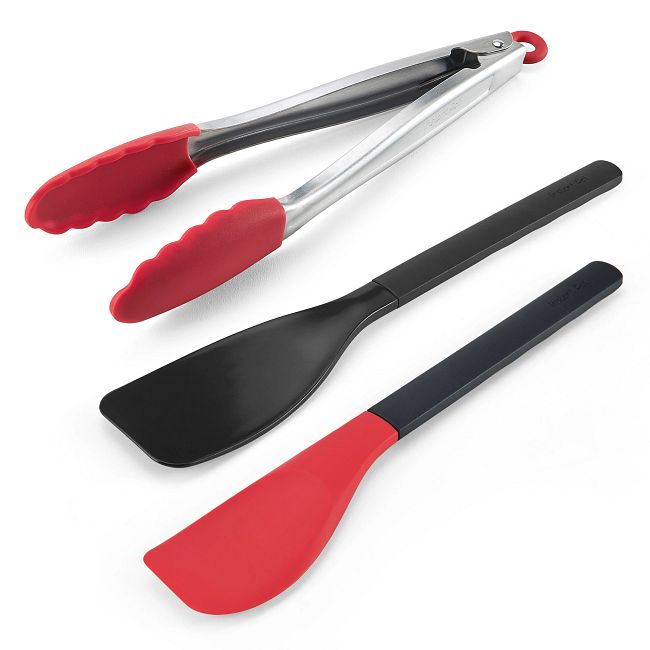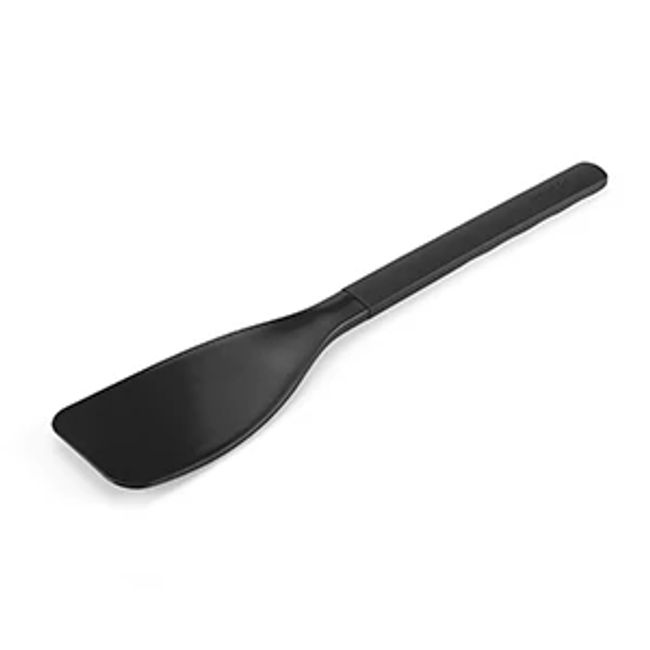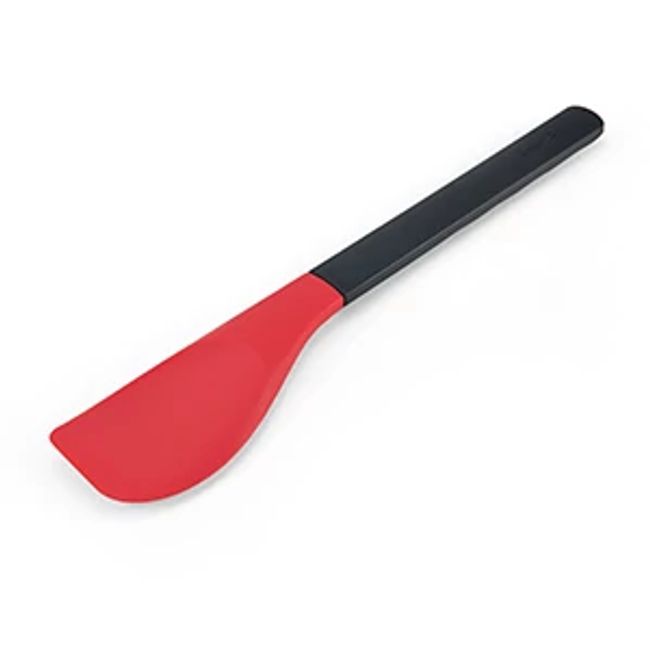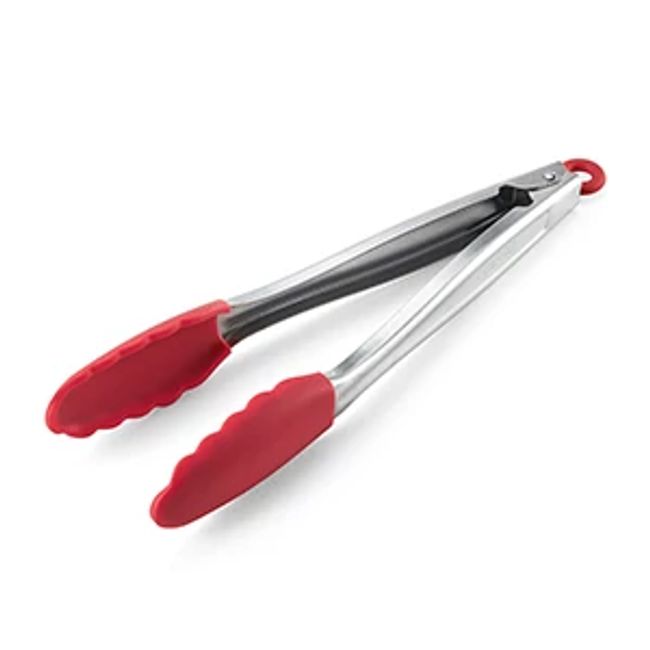 Instant Pot® Instant Mix n' Flip 3-piece Set
Official Instant Pot® tools for your mix n' flip experience in the kitchen!
Product Details
Your Official Instant Pot® essential 3 piece set includes: 1 Nylon Paddle Turner, 1 Spoon Spatula, 1 pair of Silcone-Tipped Tongs, all made from durable, heat-resistant materials
PADDLE TURNER: Made from BPA-free nylon and designed for mixing and folding in ingredients, sauteeing foods, 360°F batter scraping, and more
SPOON SPATULA: Made from BPA-free nylon and designed with a curved edge for scooping and an angled edge for reaching all areas of your cookware
SILICONE HEAD TONGS: Made from stainless steel & BPA-free silicone, features scalloped edges for an improved grip on food when lifting in and out of your Instant Pot and an easy-lock feature, which secures the tongs for easy storage
Use on all cookware, including non-stick
Dishwasher Safe: Makes cleanup easy
Does not ship to Canada
Lifetime Limited Warranty
This fine product is warranted to be free from defects in material and workmanship. Any piece found to be defective under normal use and care will be repaired or replaced at no charge with the same item or an item of equal or better value.
Warranty can be requested from customer service. Click here to make a request to customer service.