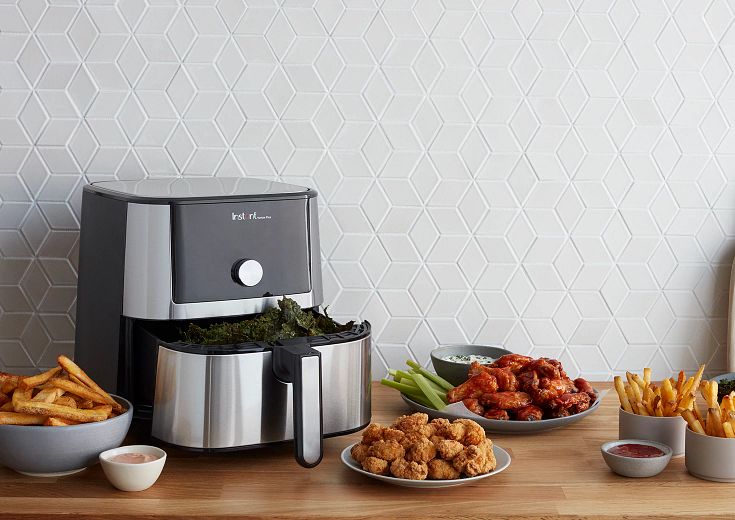 Instant™ Vortex™ Air Fryers & Ovens
The vortex series is great for meals on the go with even crisp technology for crispy tender results every time!
Instant™ Omni™
High performance, all-in-one toaster oven and air fryers featuring a rotisserie function and EvenCrisp™ technology.
Vortex™ Air Fryers & Ovens
Cook all your favorite fried foods from fresh or frozen, and crunch down on crispy, tender morsels made with 95% less oil.
Vortex™  Mini  Air Fryers
Easy, fast, versatile, compact, and convenient, so you can make all your favorite fried sides and snacks with less of the oil and none of the mess.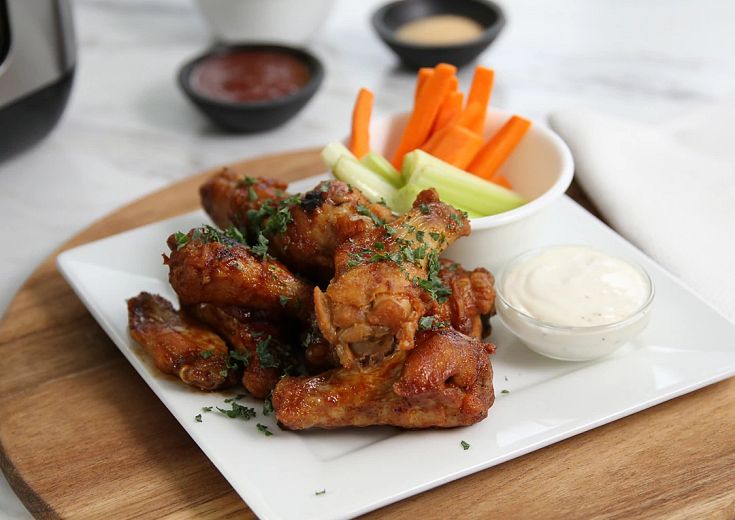 Crispy Honey BBQ Wings
On-the-bone wings cooked to crisp perfection without oils or starches, then coated in a homemade honey BBQ sauce. (Ace Blender recipe included, with a stovetop alternative).
Get the Recipe