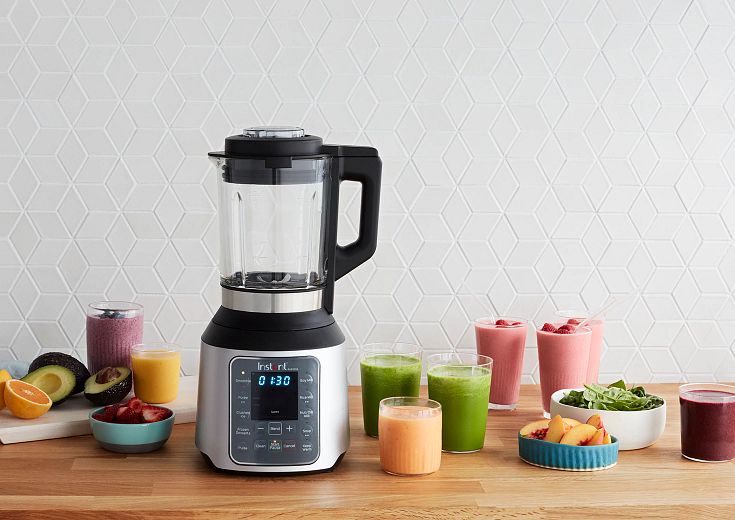 Instant™ Ace™ Cooking and Beverage Blenders
Ace™ Blenders
Whether you want to whip up a delicious frozen dessert or fresh hot soup, enjoy one-pitcher perfection with our high-performance cooking and beverage blenders.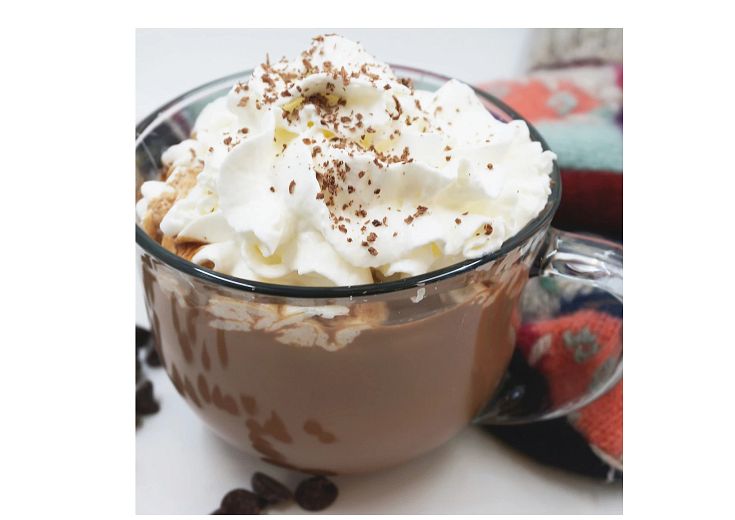 Gourmet Hot Chocolate
Serve the hot chololate with whipped cream, marshmallows, or your favorite hot chocolate topping for a delightful way to start or end your day.
Get the Recipe
GET THE SCOOP
Sign up for our weekly newsletter to get recipes, tips, updates, deals and more!