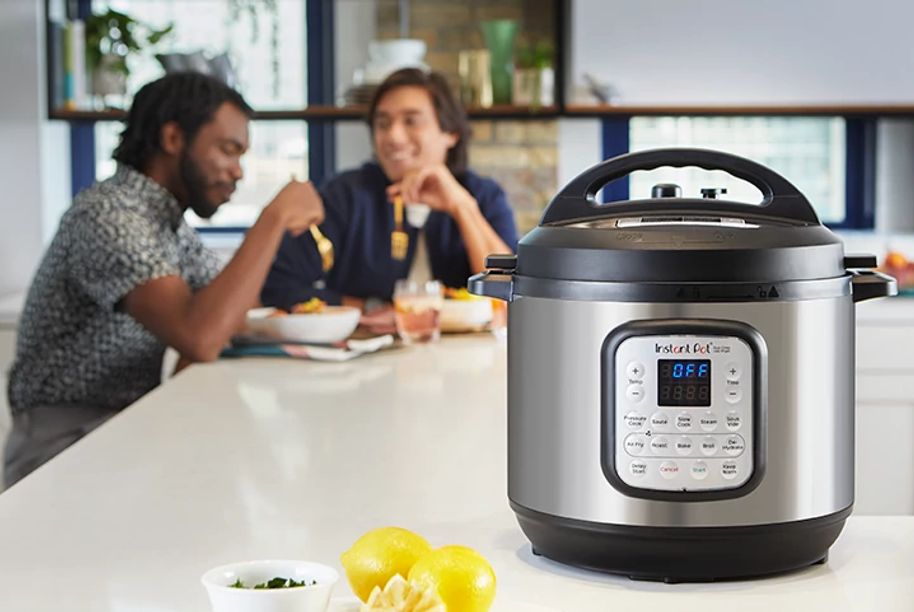 New to the Instant™ family?
Instant appliances are designed with you in mind! Simplify mealtime with quick and easy one-touch programs, and get food on the table — fast!
Shop now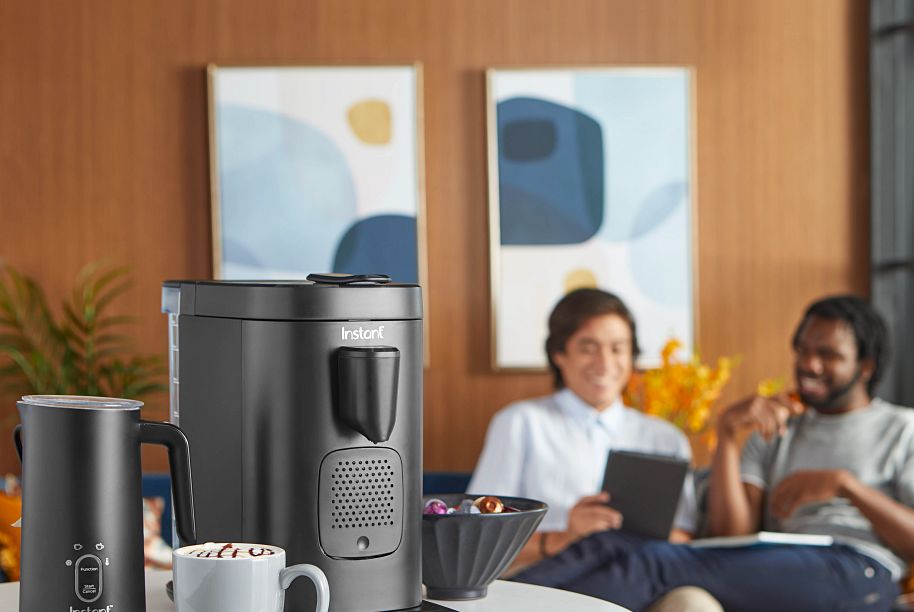 New! Instant Pod Coffee Maker
Get ready to kickstart your day with fresh brewed coffee or espresso drinks from one amazing machine. As our newest innovation, the Instant Pod 2-in-1 Single Brew Coffee
Shop now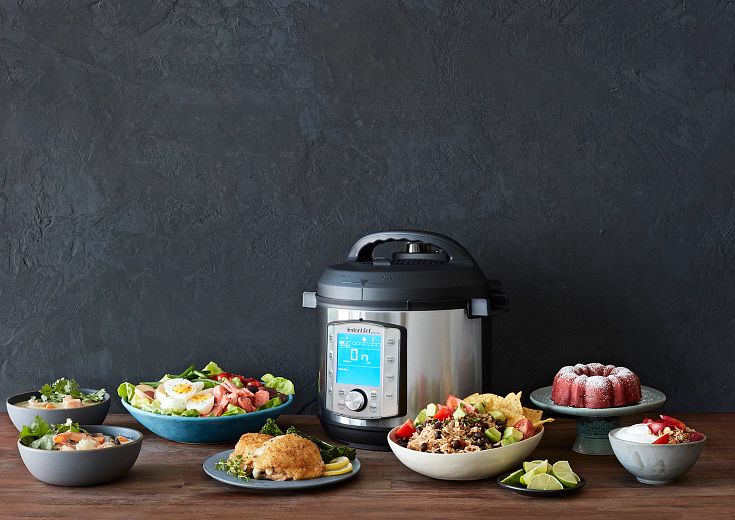 The home cook has spoken
You asked and we listened! The Duo Evo Plus was developed from thousands of home cooks feedback, making pressure cooking faster. The Duo Evo Plus inner pot is multi-purpose from stove top to Instant Pot, and with 48 cooking programs
Shop now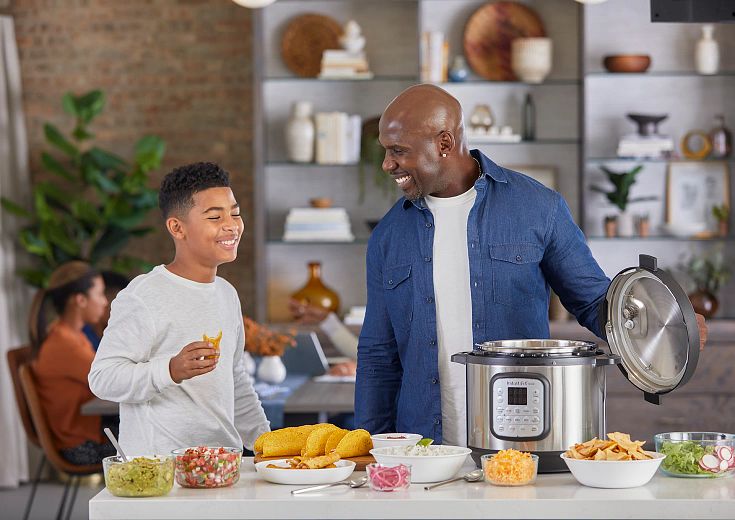 The Instant Pot that air fries!
The Instant Pot® Duo Crisp™ + Air Fryer is a versatile 11-in-1 appliance that combines pressure cooking and air frying to create crispy, tender dishes your family will love. With 2 unique lids, all it takes is cook, switch, crisp!
Shop now
GET THE SCOOP
Sign up for our weekly newsletter to get recipes, tips, updates, deals and more!