Cranberry Apple Sauce
By: Marci Buttars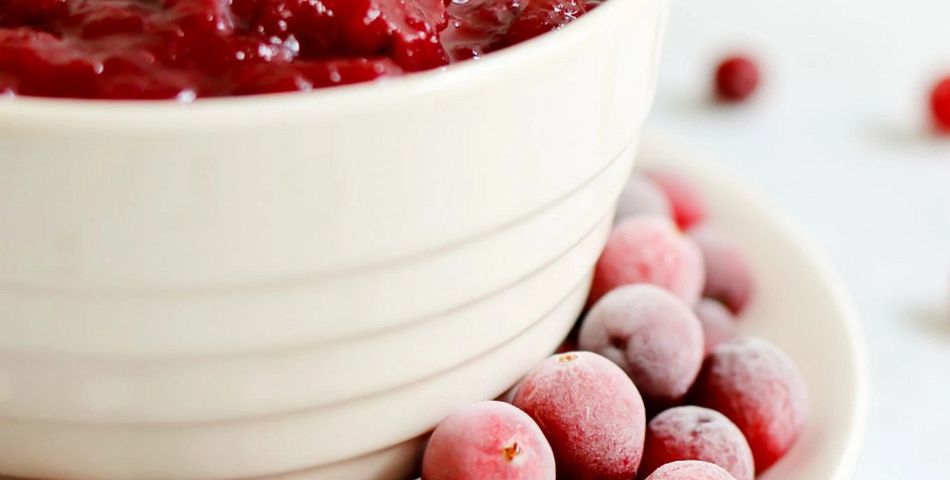 Serves 5
Prep Time 10 minutes
Cook Time 5 minutes
Ingredients
12 ounces cranberries fresh or frozen, rinsed
1 orange zested and juiced
1 honeycrisp apple peeled and chopped
1/2 cup apple cider
1/2 cup pure maple syrup
Directions
Add all of the ingredients to the pressure cooker pot and stir well. Secure the lid and turn pressure release knob to a sealed position. Cook at high pressure for 5 minutes.
When cooking is complete, use a natural release for 5 minutes and then release any remaining pressure. If liquid sprays while releasing the pressure, quickly turn the valve to the sealed position and wait 5 more minutes.
Simmer for 2-3 minutes to thicken. Sauce will thicken further as it cools. Serve warm or can also be made up to a week in advance and stored in the fridge. Freezes very well.