NEW!
Back to School Sale
Everything your student needs to kick off the new school year! Shop essential meal prep starting at $3, plus exclusive bundles!

In Stock
$109.99
New
In Stock
$99.99
New
In Stock
$139.99
New
In Stock
$159.99
New
In Stock
$159.99
New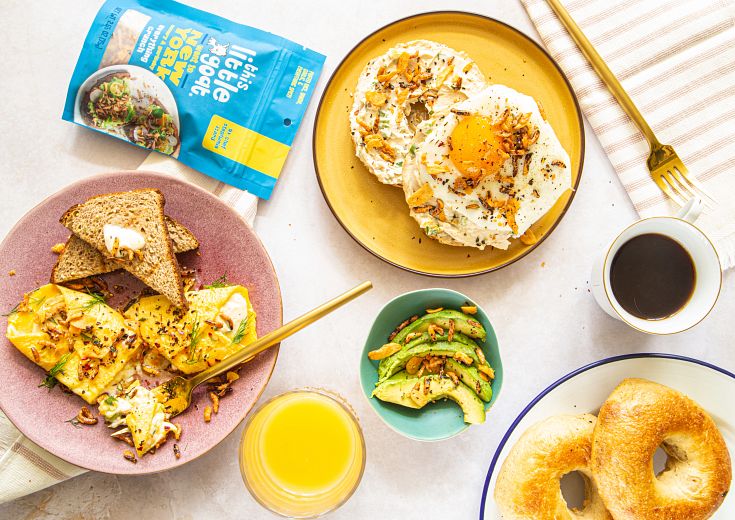 This Little Goat Sauce and Spice Assorted Collection
Renowned chef and female founder Stephanie Izard (James Beard Award Winner / Top Chef & Iron Chef Winner) is bringing her famous restaurant flavors to home cooks. Unique, bold, approachable global flavors that are ready-to-use at home.
Shop Now
Appliances
Instant™ products get food on the table — fast. And as we keep growing, we'll keep developing our famous time-saving, space-saving solutions to help you spend less time in the kitchen, and more time on what matters.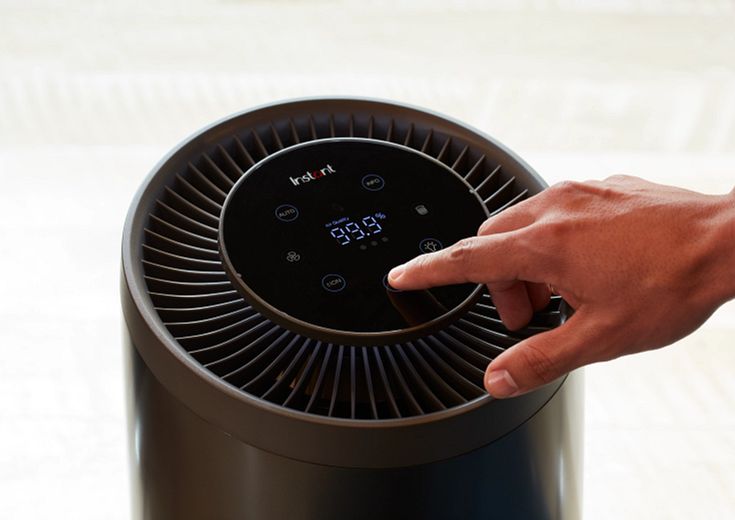 Instant® Air Purifier
Inhale cleaner air, exhale peace of mind with your Instant® Air Purifier.
Shop Now
GET THE SCOOP
Sign up for our weekly newsletter to get recipes, tips, updates, deals and more!